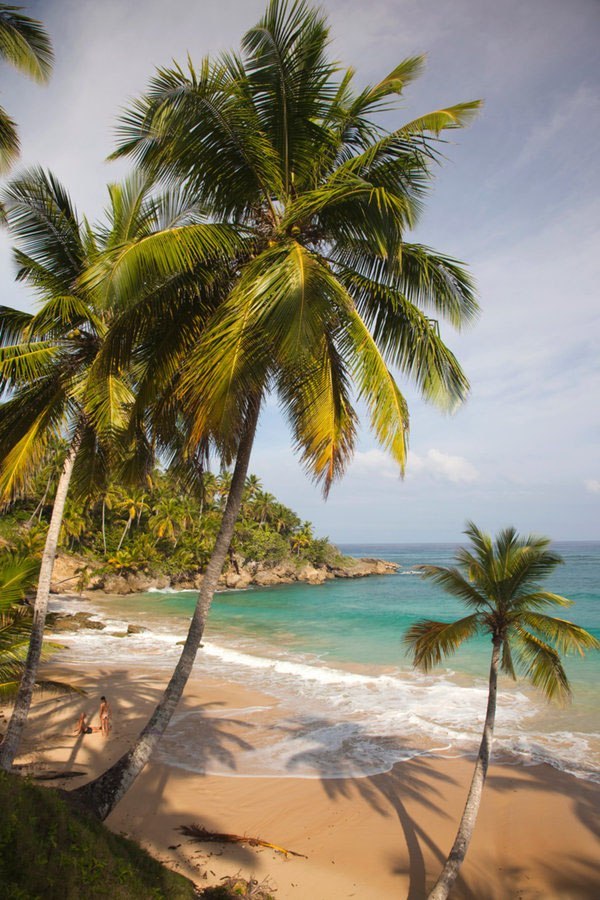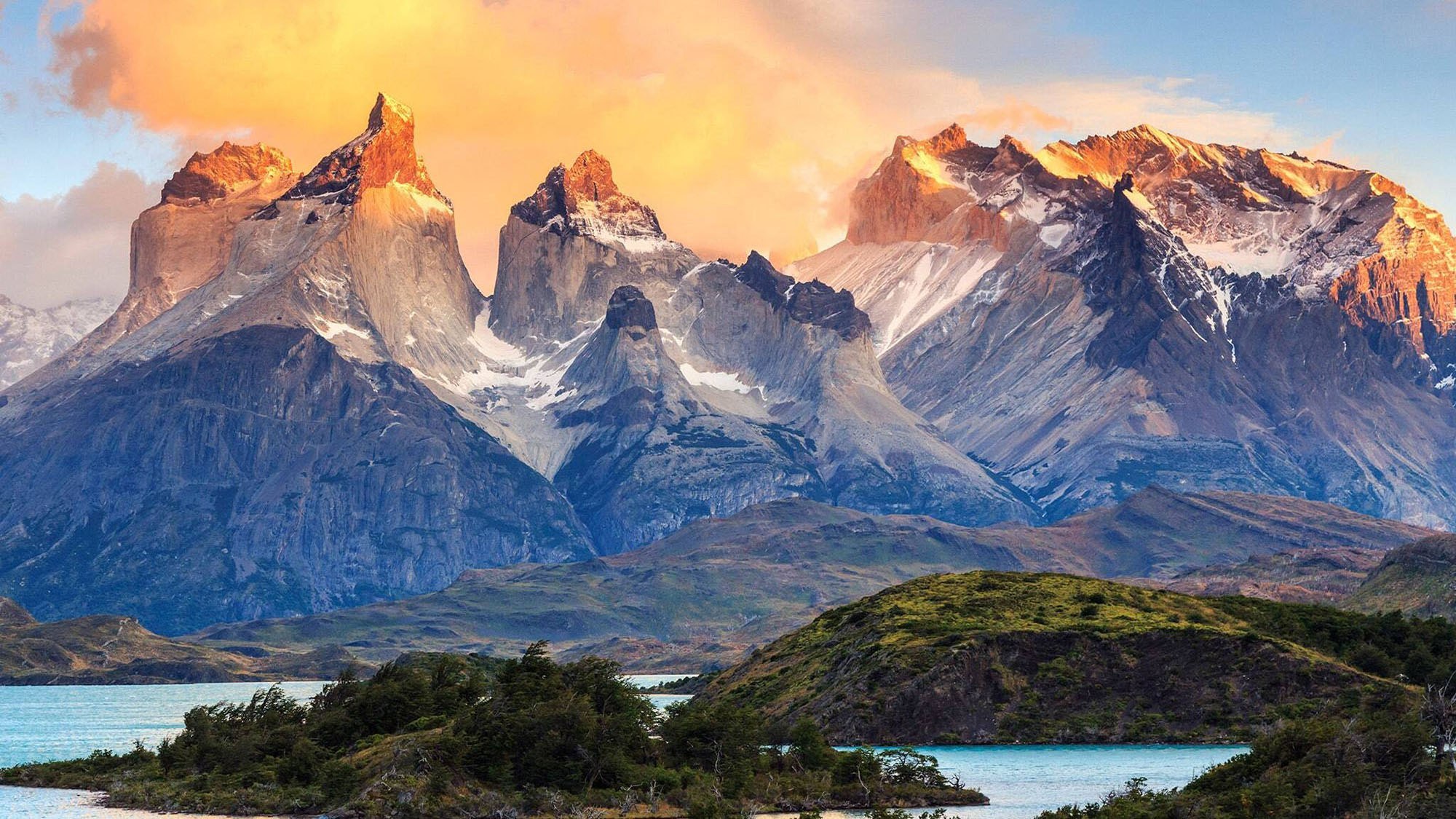 South & Central Amercia
Photography Tour
February 10th 2022 Onwards
Starting February 2022 I'll be touring South and Central America. I'll be riding my motorcycle, taking in all the best places, the most stunning scenary and all those bucket list destinations that can't be missed. As I'll be riding my motorcycle, I'll have complete freedom with my itinerary and where I'll be able to go. If you would like to shoot anywhere in South or Central America now is the time to get in touch to ensure that our paths meet up and we can create some amazing content together!
How it Works
I'll be in South & Central American for maybe 3-6 months or more, starting in Buenos Aires & Montevideo, then heading south through Argentina before slowly heading north.
There is no fixed itinerary, everything will be flexible and going with the flow. I'll know exactly where I'll be maybe 1 week to 2 weeks in advance, so if you would like to shoot together it will mean you'll need to be flexible too. To guarantee that I will come to the location/town/city that you would like to shoot in, I will need a deposit placed in advance of me confirming that I will come to that city (no deposit means I can not confirm I will come to your location as South America is rather large and I can't ride my motorcycle everywhere with no guarantees of a booking).
What you will need to do:
Confirm with me the location/city/town you would like to shoot in.
I will give you an idea of the date I will be able to shoot at your location.
Book your preferred photography package.
I'll update you closer to the time with the exact date I'll be at your location/city/town.
Book your hotel/villa/airbnb.
Our paths cross and we can shoot getting stunning content.
Have a blast!!!
Gold

US$

900
Up to 3 hour shoot
Your choice of 10 pictures retouched
5 looks/outfit changes
Posing suggestions
Hair & Make-up – optional extra
Location not included in price
30% deposit required at time of booking
Balance to be paid in cash on day of shoot
10% discount for 2 or more girls booking together
Platinum
Most Popular

US$

1,200
Up to 4 hour shoot
Your choice of 15 pictures retouched
Unlimited looks/outfit changes
Posing suggestions
Hair & Make-up – optional extra
Location not included in price
30% deposit required at time of booking
Balance to be paid in cash on day of shoot
10% discount for 2 or more girls booking together
Black Label

US$

1,500
Up to 5 hour shoot
Your choice of 20 pictures retouched
Unlimited looks/outfit changes
Posing suggestions
Hair & Make-up – optional extra
Location not included in price
30% deposit required at time of booking
Balance to be paid in cash on day of shoot
10% discount for 2 or more girls booking together