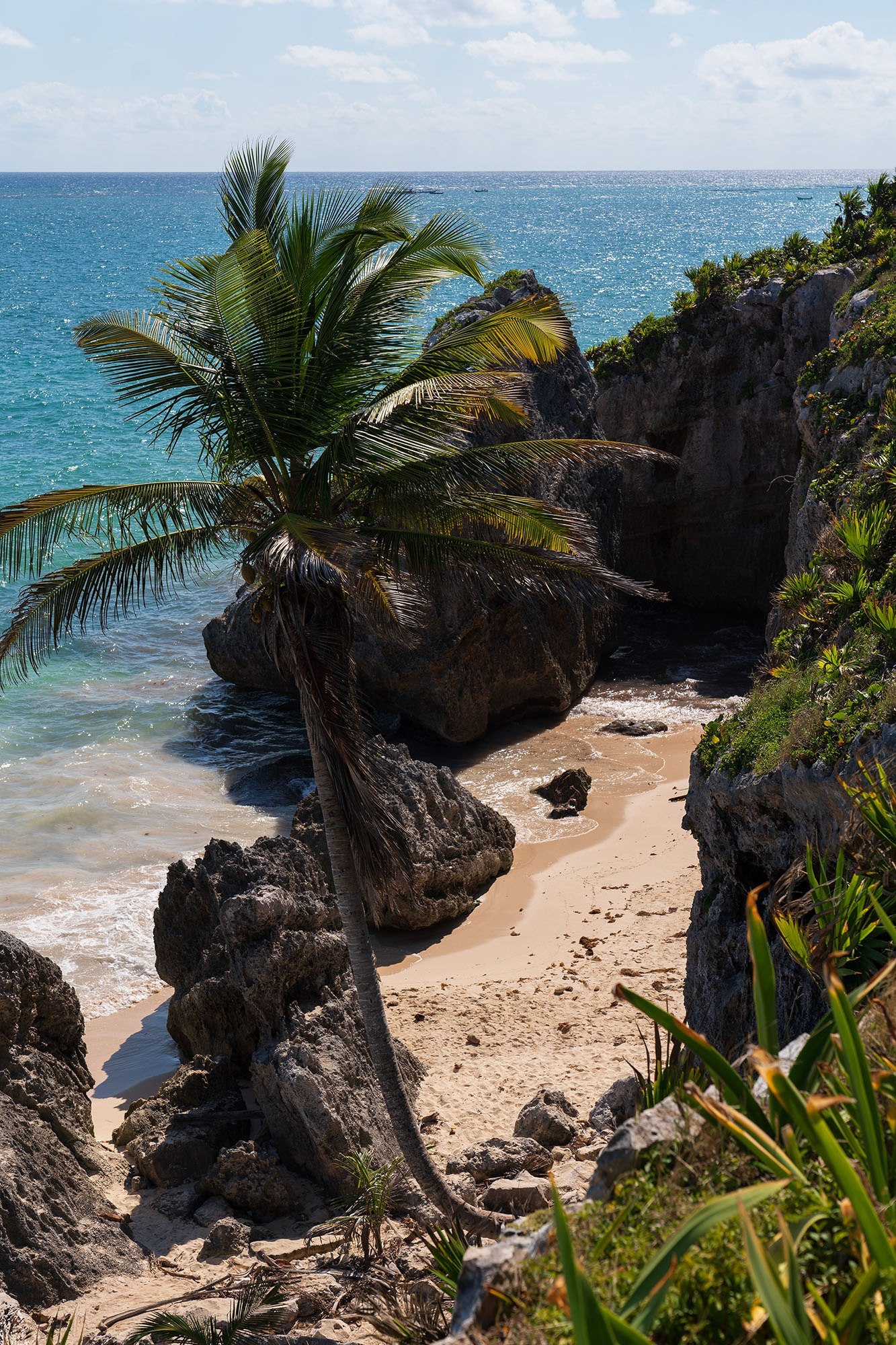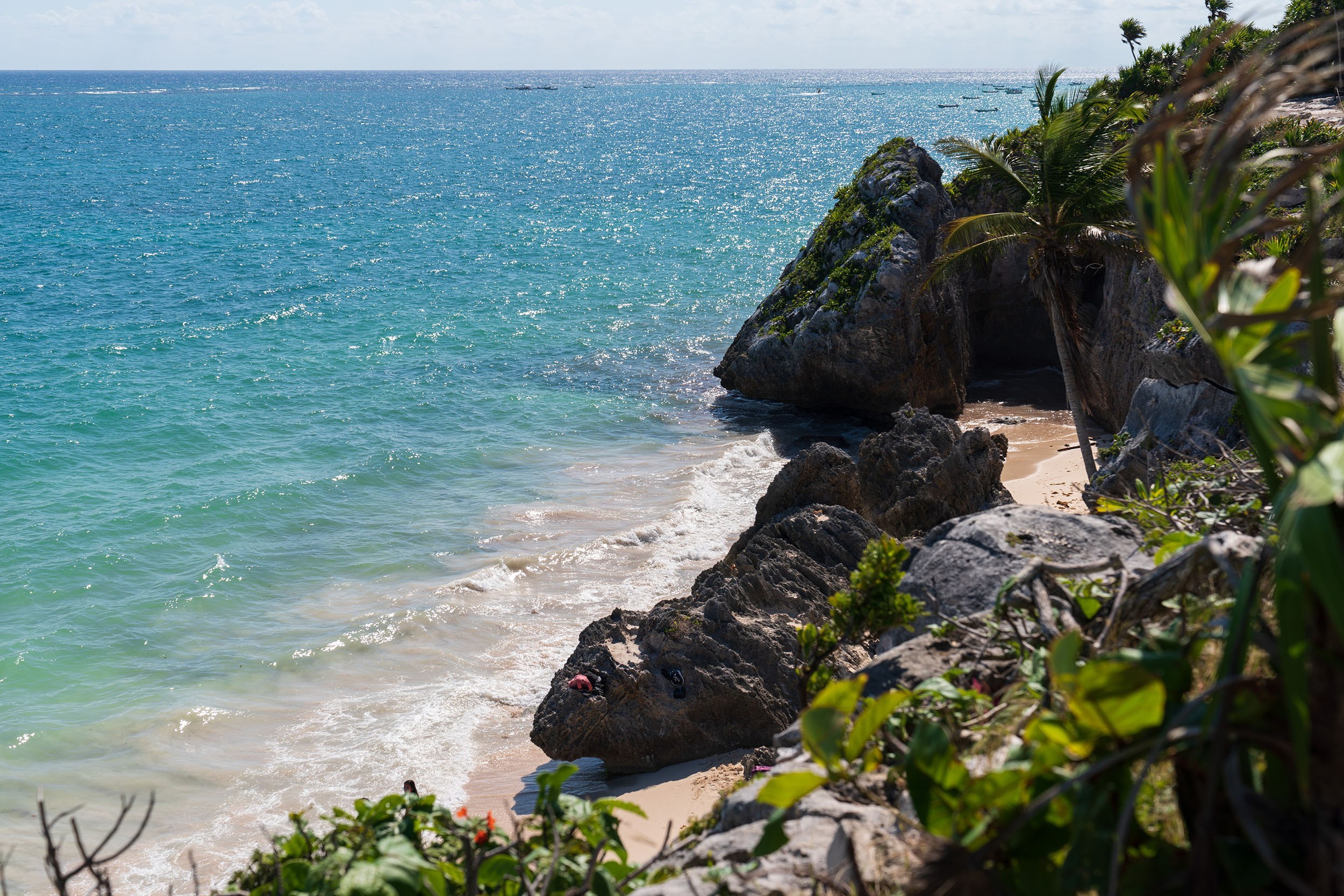 Tulum, Mexico 2021
Photography Tour
May 10th – May 30th
Spend some time at a tropical destination, chill on the beach, take a dip in the warm Caribbean ocean, and get some stunning photos during your stay!
This is one of those special trips that is definitely worth the extra effort to get to.
Photoshoot Only
Book a regular photoshoot/video package from the options below and arrange your own accommodation/shoot location. Hotel ideas can be seen below.
From [nbmp_product_price id="11915″]
Photoshoot + 3 Nights Villa
14th – 17th May
Book an all inclusive shoot package at a luxury villa, includes 3 nights stay and unlimited photoshooting.
From [nbmp_product_price id="15158″]
SOLD OUT
Photoshoot + Villa Package
Villa Photos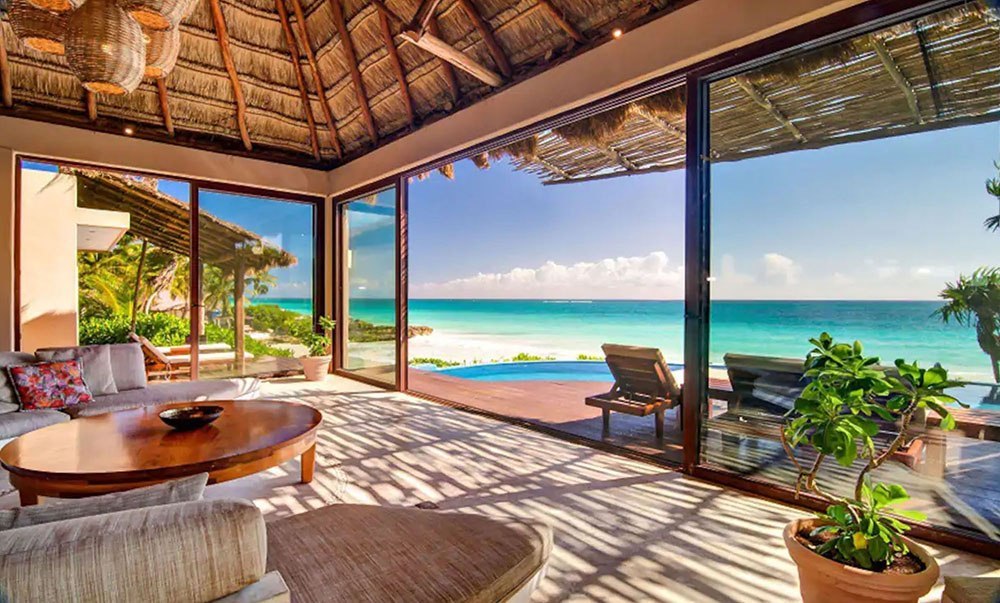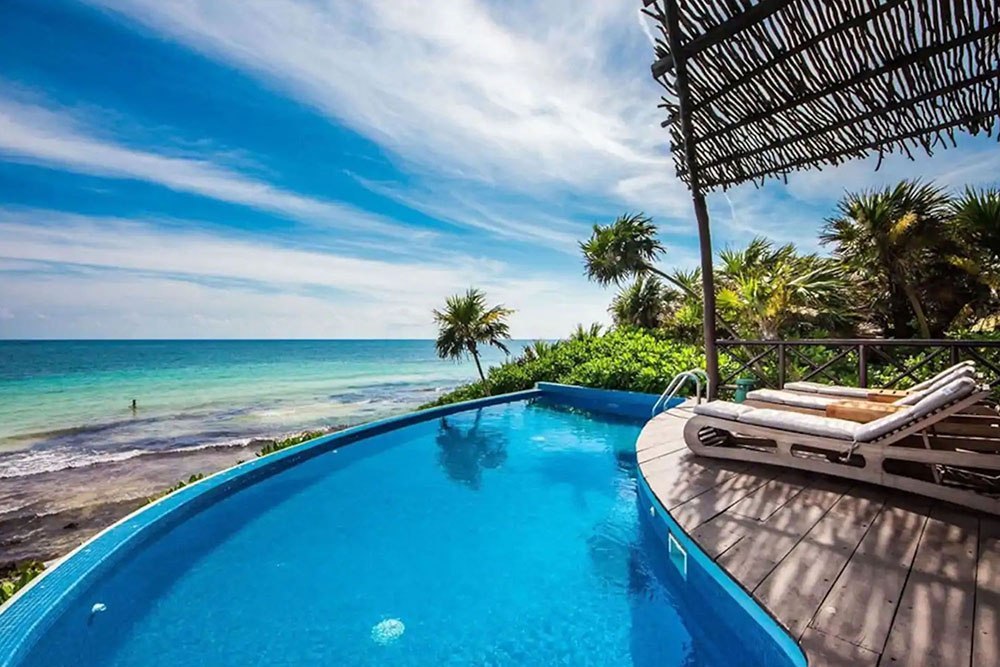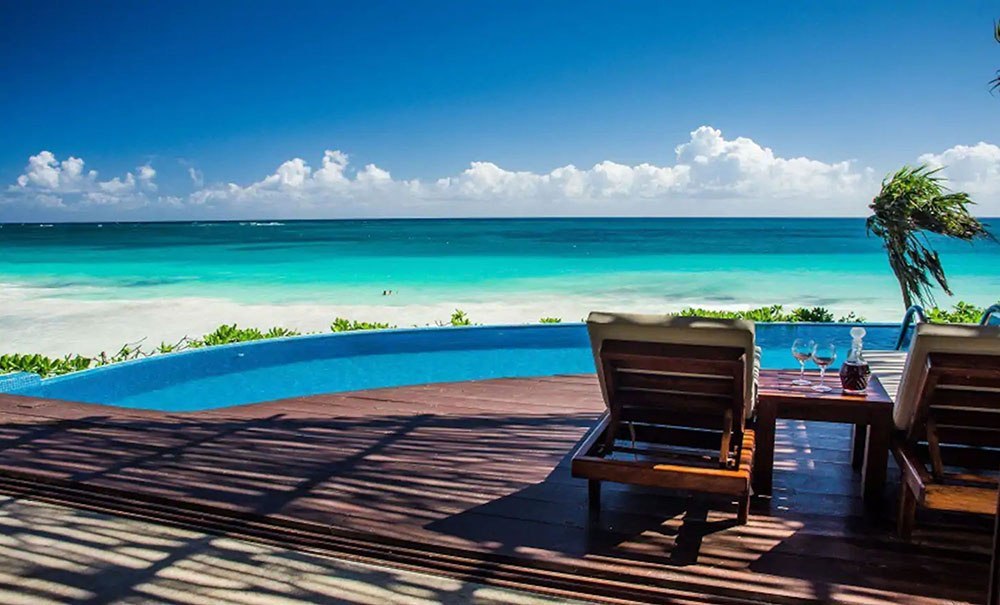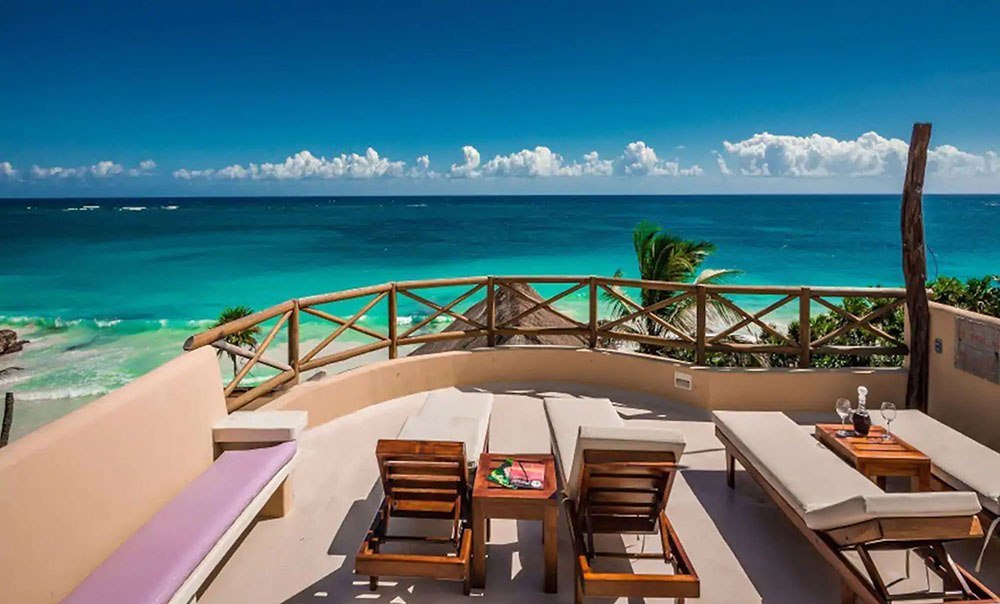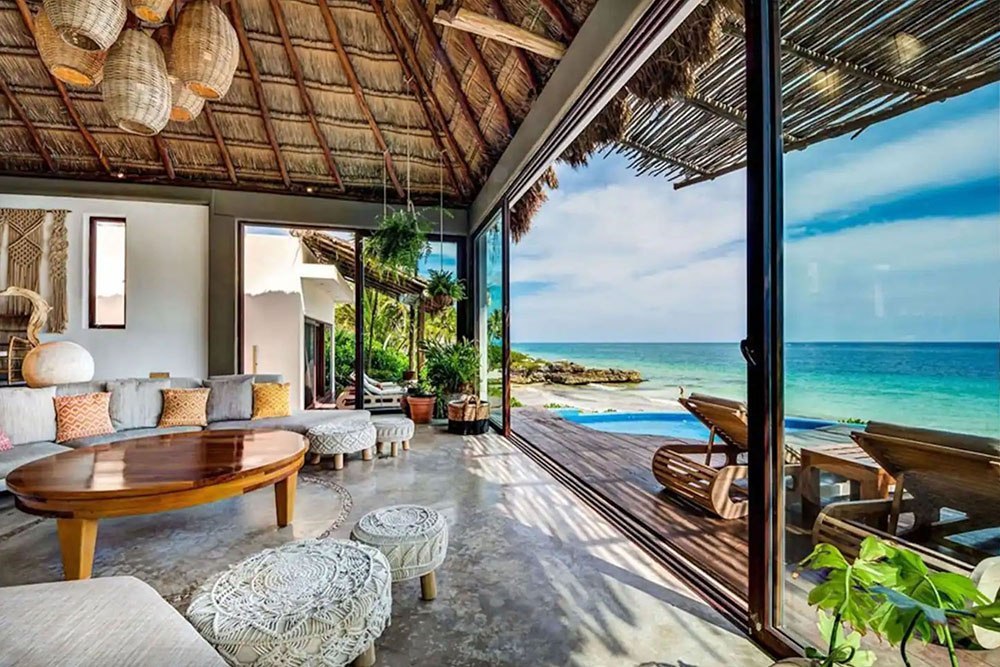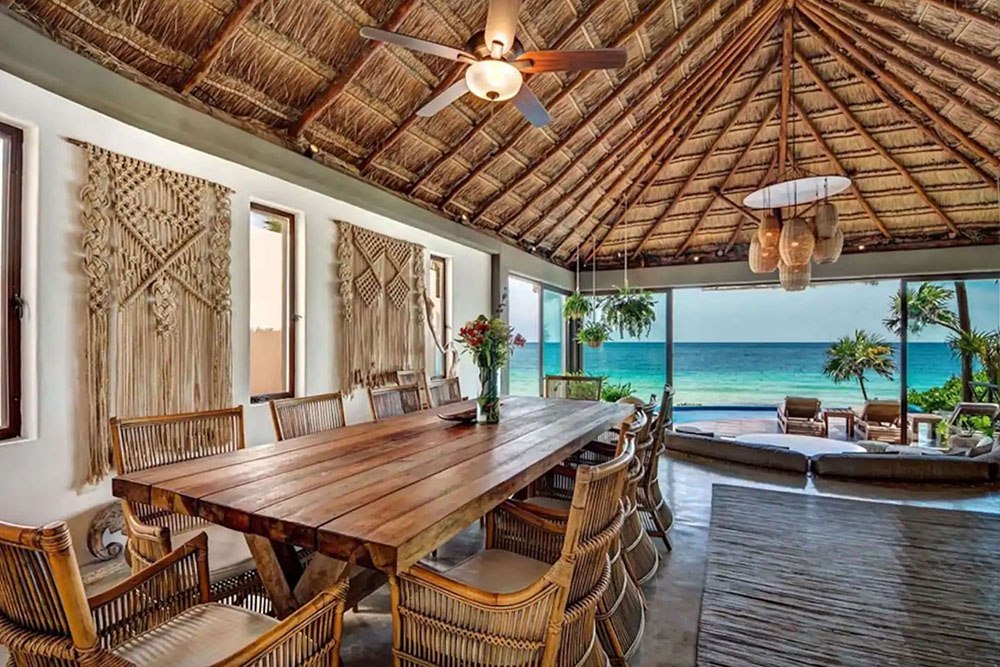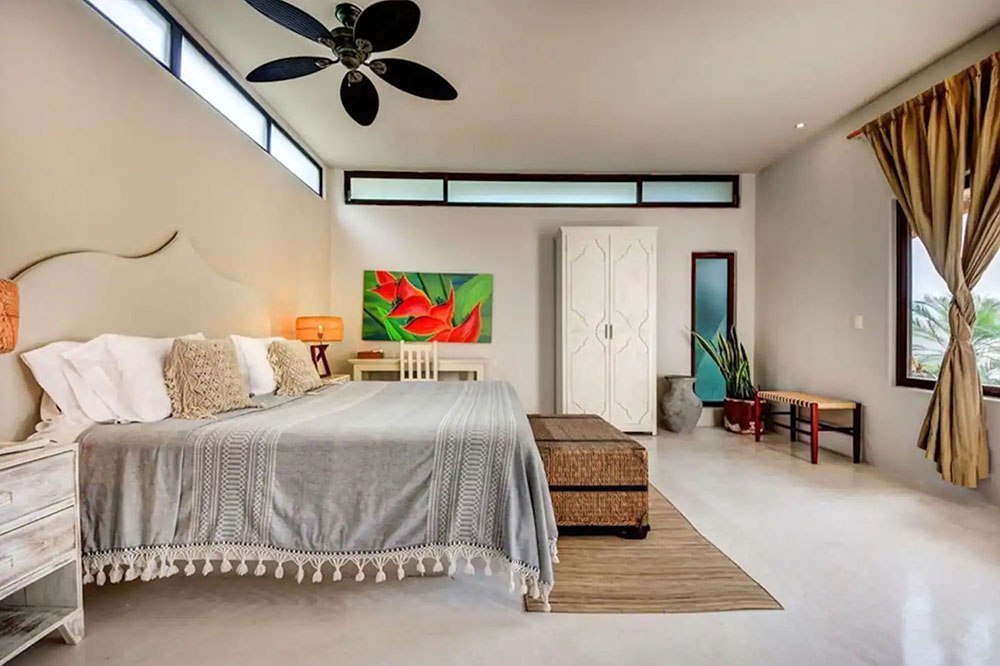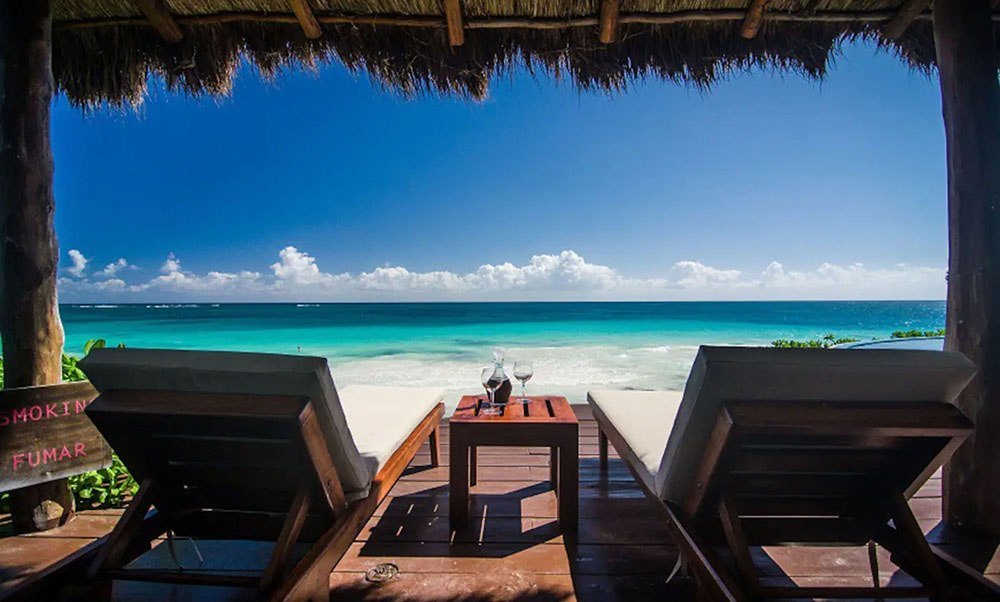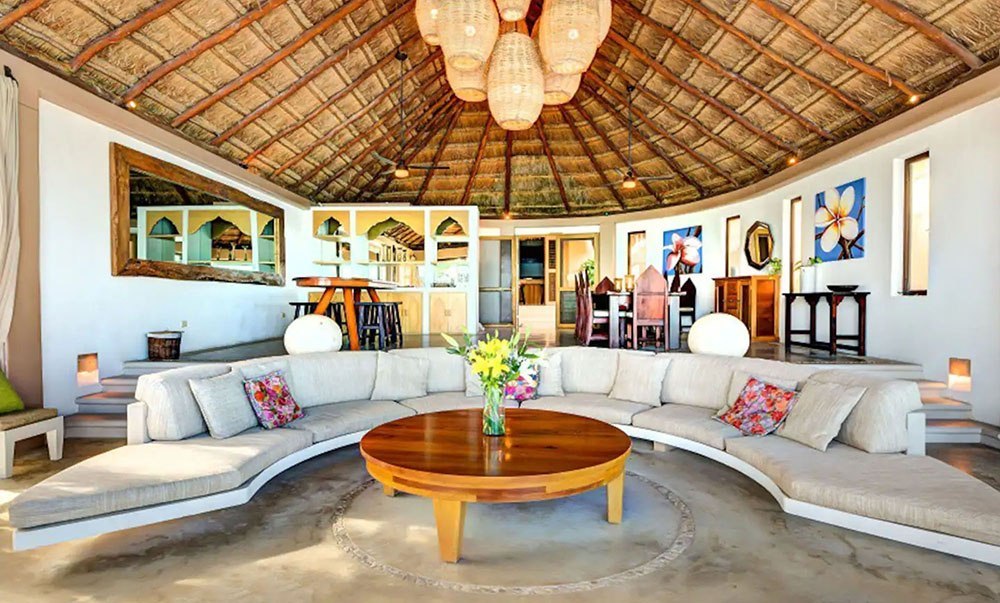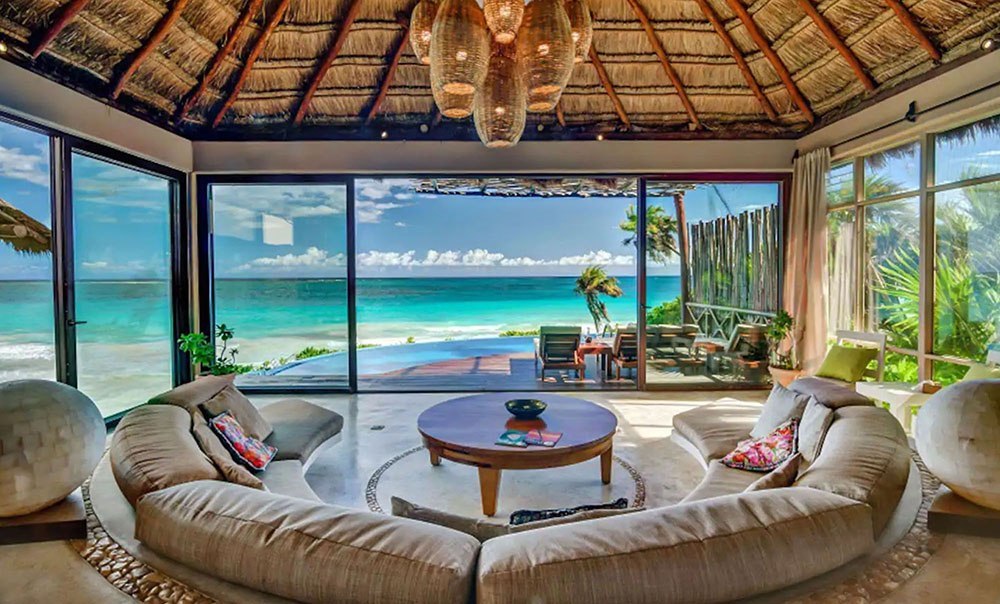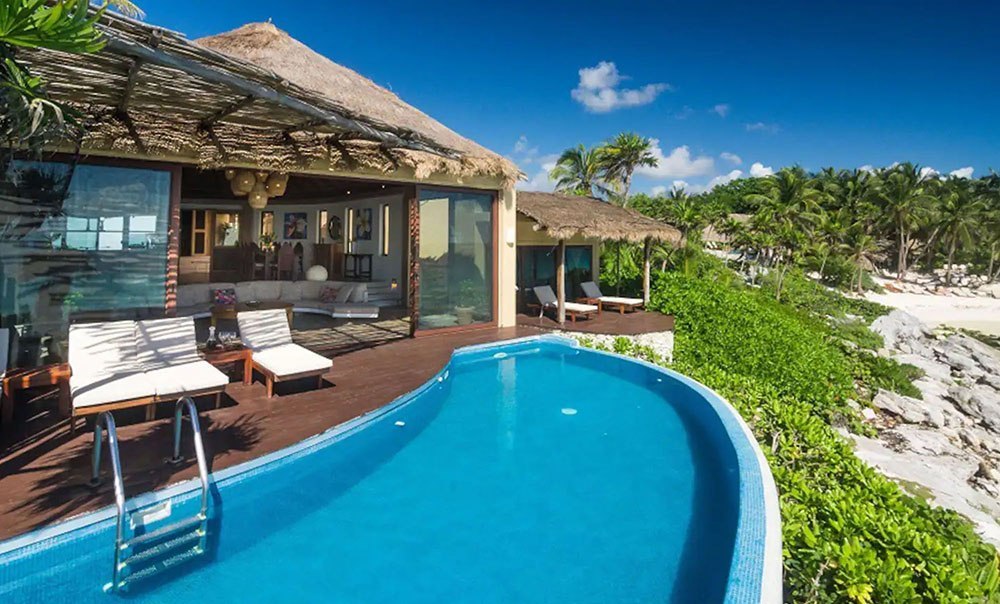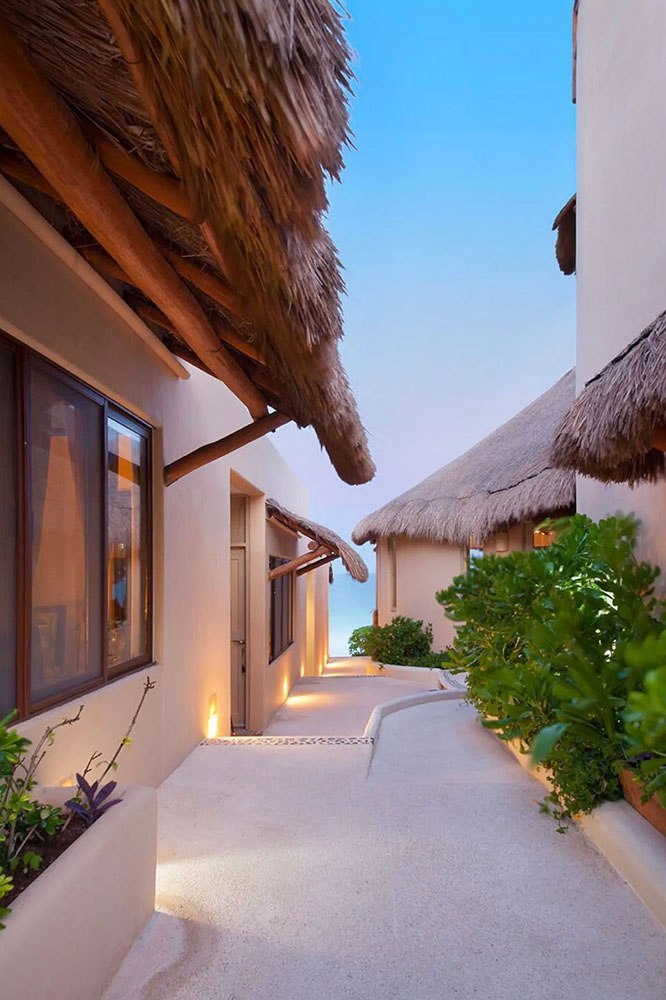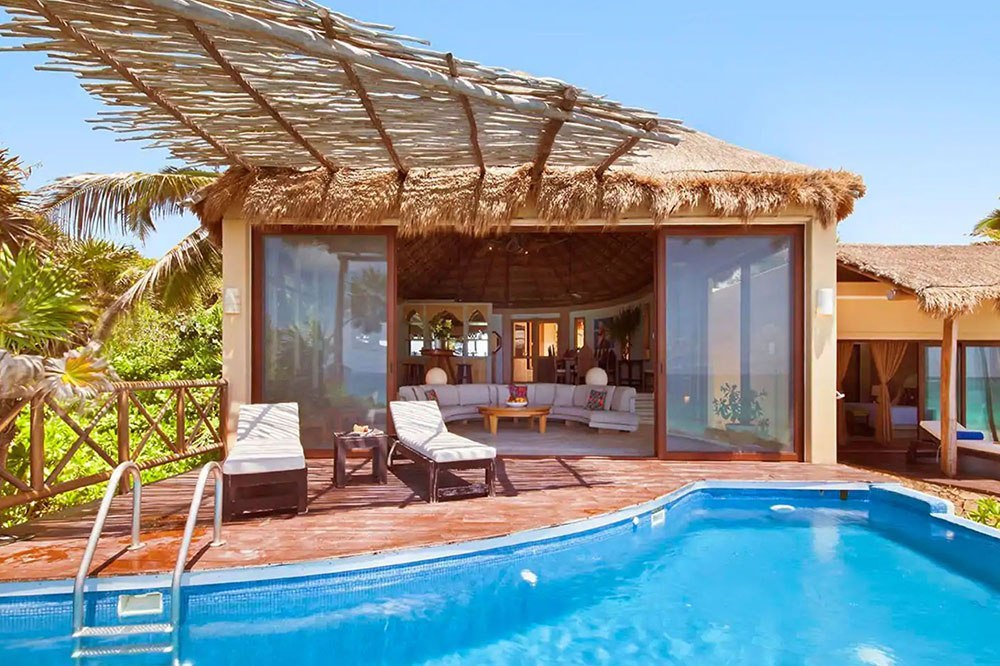 How it Works
I'll be in Tulum for just over 3 weeks, and to make this a special trip for anyone who wants to shoot here I will be offering an extra 5 photos free for each of the regular photography packages purchased. If you want to shoot in more than one location, such as the beach and your hotel room, I will of course be more than happy to facilitate this.
What you will need to do:
Confirm with me the date you want to shoot to confirm availability.
Book your preferred photography/videography package.
Book your hotel/villa/airbnb in Tulum if not booking the Photography + Villa package.
Come to Tulum.
Get amazing photos & video.
Have a blast!!!
Hotel Ideas In Tulum
Please note that locations are not included in the regular photography packages.
There are so many great hotel options in Tulum, but I have selected some of my favourites below which would be great for shooting at. Some have private pools in the hotel room and all are right on the beach.
We can of course shoot anywhere in Tulum, the beach, in town, we can even go further afield and shoot at cenotes for some magical underwater photos.
If you have any questions or requests, please do not hesitate to get in touch.