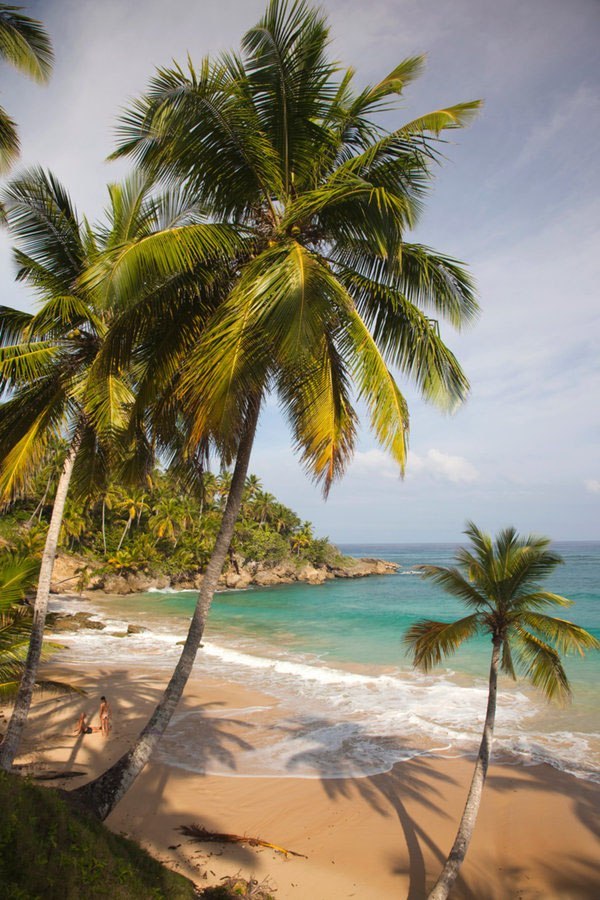 Dominican Republic
Photography Tour
August 14th – September 15th 2021
Spend some time at a tropical destination, chill on the beach, take a dip in the warm Caribbean sea, and get some stunning photos during your stay!
This is one of those special trips that is definitely worth the extra effort to get to.
How it Works
I'll be in the Dominican Republic for just over 4 weeks and available to shoot anywhere in the country.
If you'd like to shoot in more than one location, such as the beach and your hotel room or somewhere else, I will of course be more than happy to facilitate this.
What you will need to do:
Confirm with me the date you would like to shoot to confirm availability.
Book your preferred photography/videography package.
Book your hotel/villa/airbnb.
Come to the Dominican Republic.
Get amazing photos & video.
Have a blast!!!
Gold

£

750
Up to 3 hour shoot
Your choice of 10 pictures retouched
5 looks/outfit changes
Posing suggestions
Hair & Make-up – optional extra
Location not included in price
30% deposit required at time of booking
Balance to be paid in cash on day of shoot
10% discount for 2 or more girls booking together
Platinum
Most Popular

£

950
Up to 4 hour shoot
Your choice of 15 pictures retouched
Unlimited looks/outfit changes
Posing suggestions
Hair & Make-up – optional extra
Location not included in price
30% deposit required at time of booking
Balance to be paid in cash on day of shoot
10% discount for 2 or more girls booking together
Black Label

£

1,150
Up to 5 hour shoot
Your choice of 20 pictures retouched
Unlimited looks/outfit changes
Posing suggestions
Hair & Make-up – optional extra
Location not included in price
30% deposit required at time of booking
Balance to be paid in cash on day of shoot
10% discount for 2 or more girls booking together